To each believer, God gives at least one Spiritual Gift to empower the believer for service. At CBC, the foundation for service is one of Gift based ministry. This means that our goal is to have each believer serving in his/her area of Giftedness. We also are to be obedient to the prompting of the Holy Spirit. Sometimes God may call us to serve in a special and spontaneous way, which may or may not be in our area of Giftedness.
Find A Ministry That Fits
At Crestwood Baptist Church we want every member to find a place to plugin and connect with God, their pastor, as well as other members of CBC. Below you will find a list of our most popular ministries and groups. We hope you find a place to engage and become a part of the CBC family!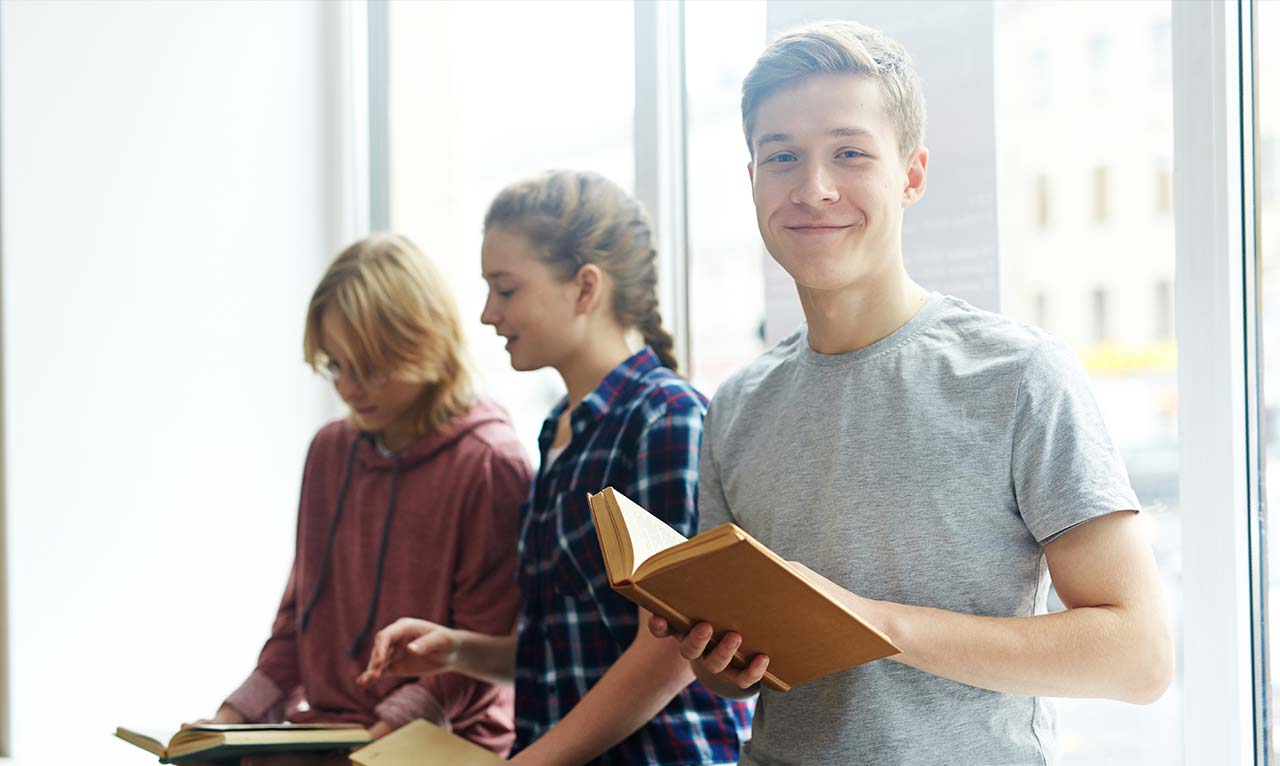 Bridge Builders
Our Mission: Connecting schools, the marketplace and local Christian churches for the sake of the next generation and for the glory of God.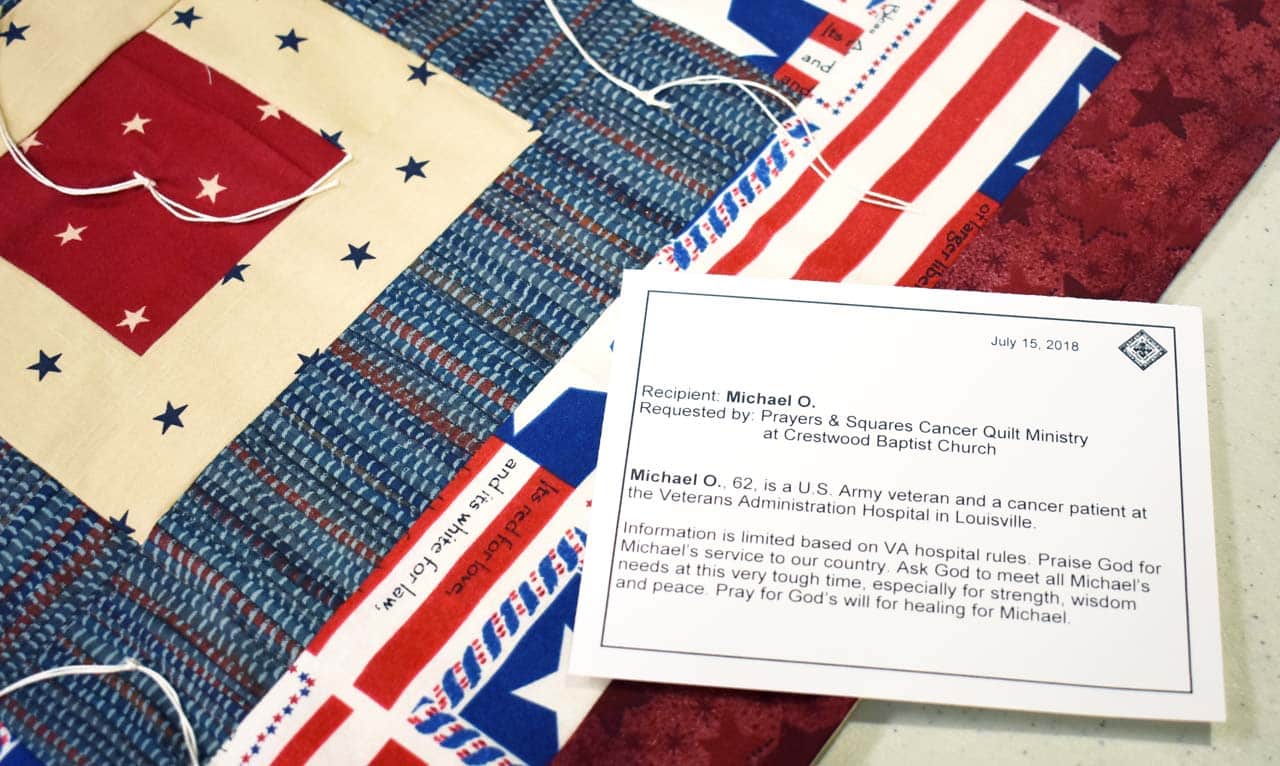 Cancer Quilt Ministry
The primary mission of our Prayers & Squares Ministry is not to make and distribute quilts, but to promote prayer through the use of quilts.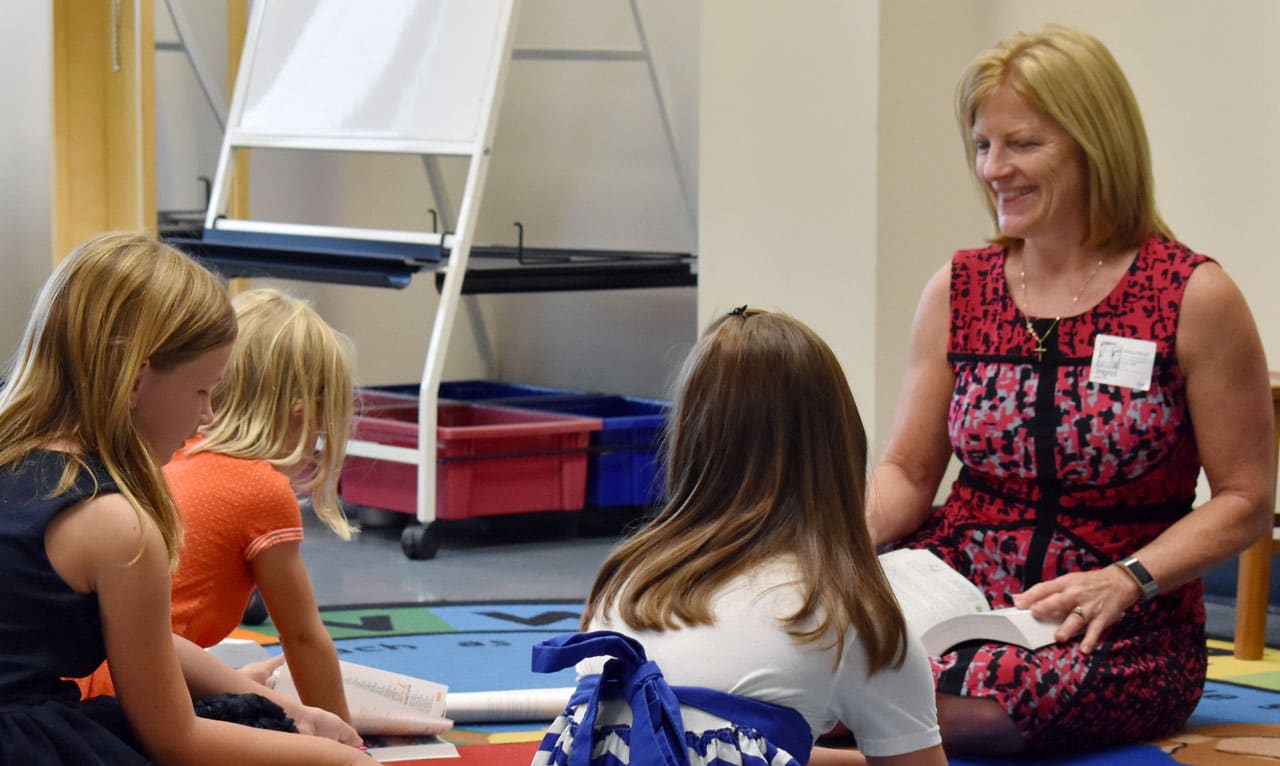 Kids
From rocking the littlest ones in the nursery to teaching and applying the Word of God through age-appropriate Bible Study and fun activities, you can be sure that your kids will learn about the love of Jesus in a safe and fun environment!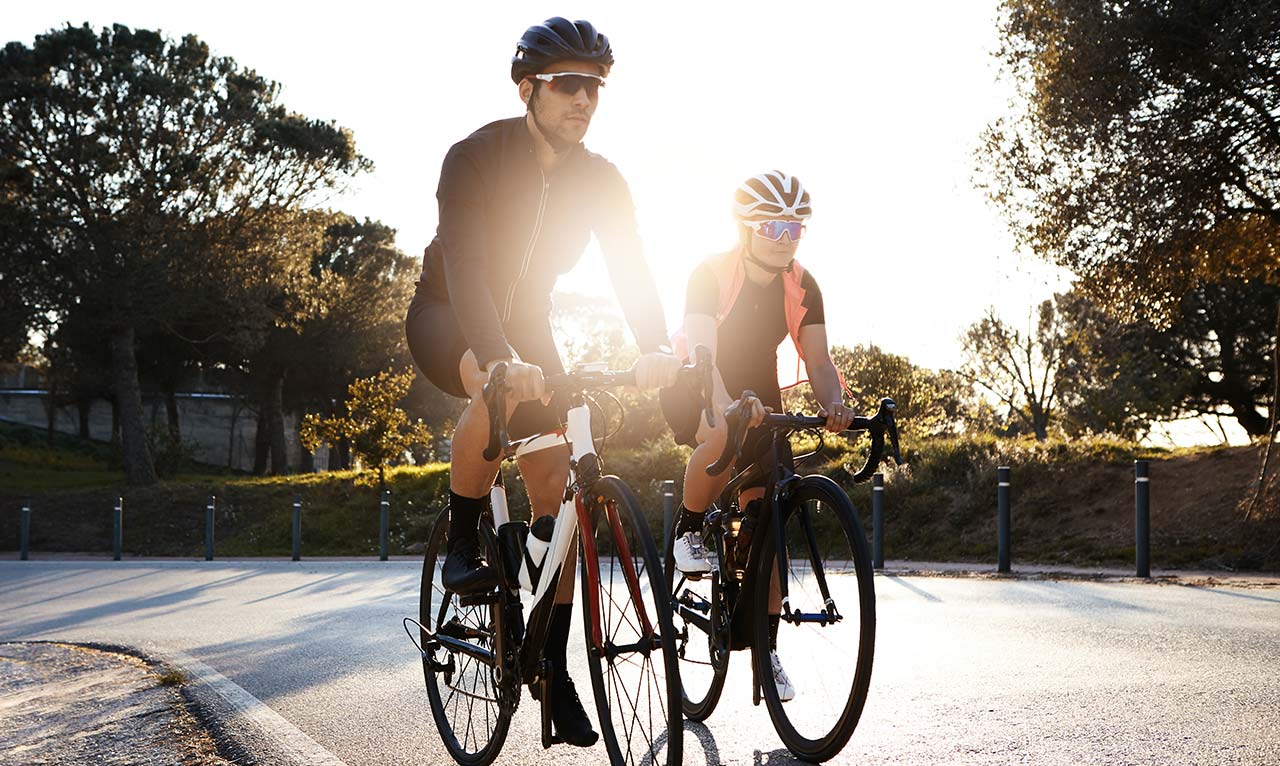 Men
The Men's Ministry team at CBC has a heart and passion to see men mature in their faith and have a deep and rewarding walk with Christ. We are striving to fulfill the Great Commission "Therefore, go and make disciples…"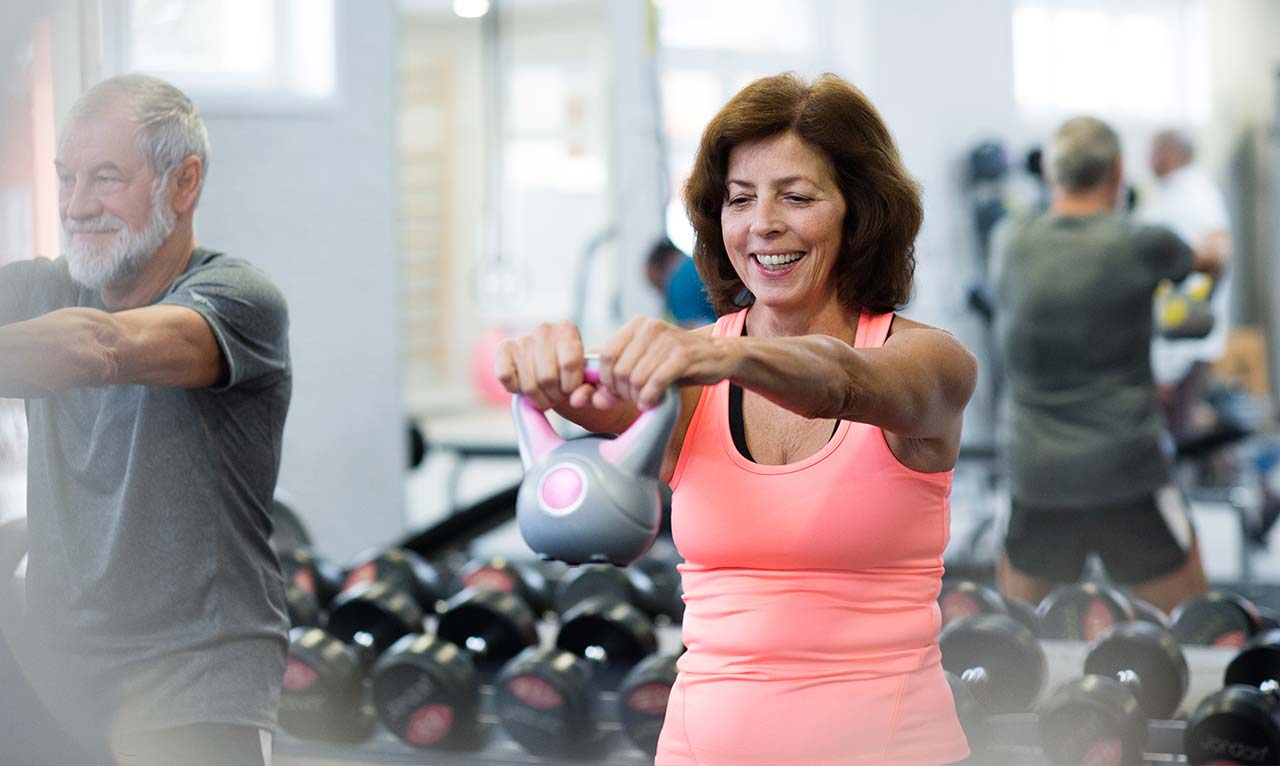 Recreation
CBC's Recreation Ministry strives to share God's Love through sporting and recreational activities. Our hope and prayer is that through these activities, Christians will be equipped to share their faith and will encourage people in the community to join our activities.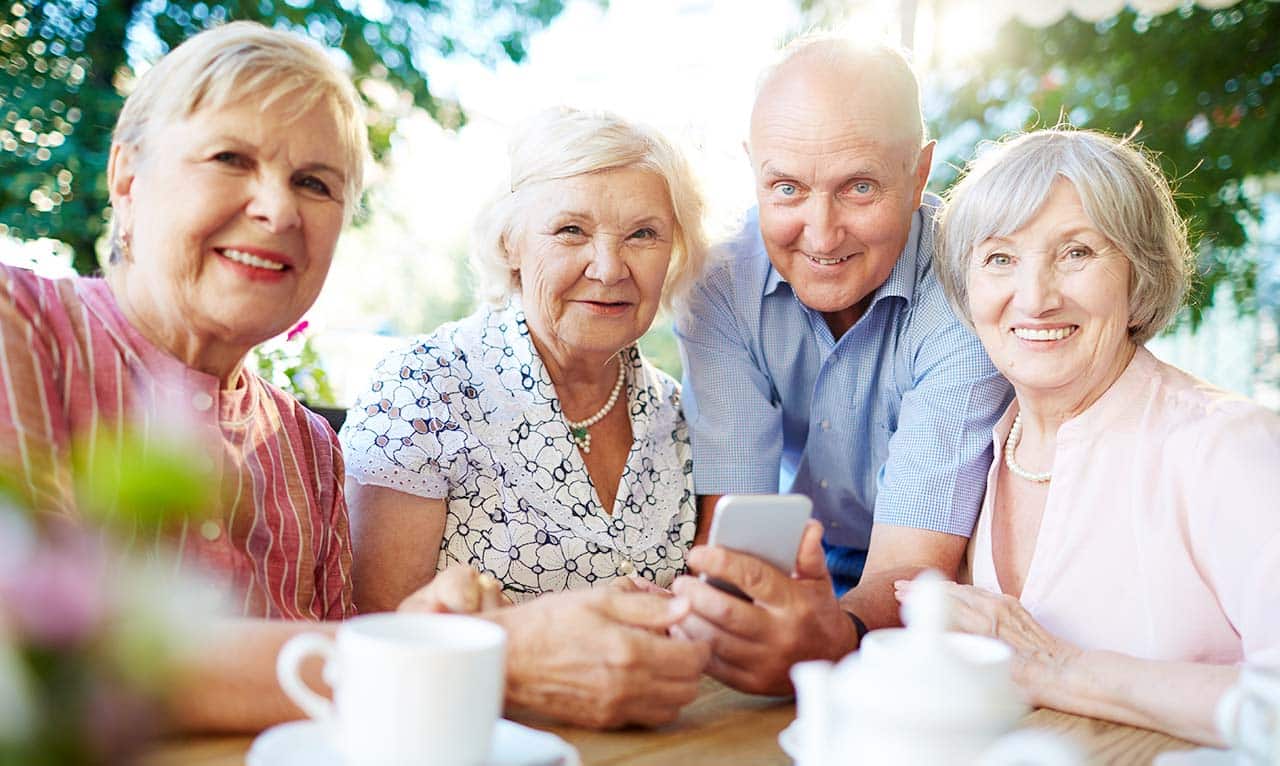 Senior Adults
Our Senior Adult Ministry is a vibrant, thriving group!  There are so many opportunities to get involved such as luncheons, field trips, game days, and MORE.  Click the button below to learn more!  Senior Ministry events are open to all ages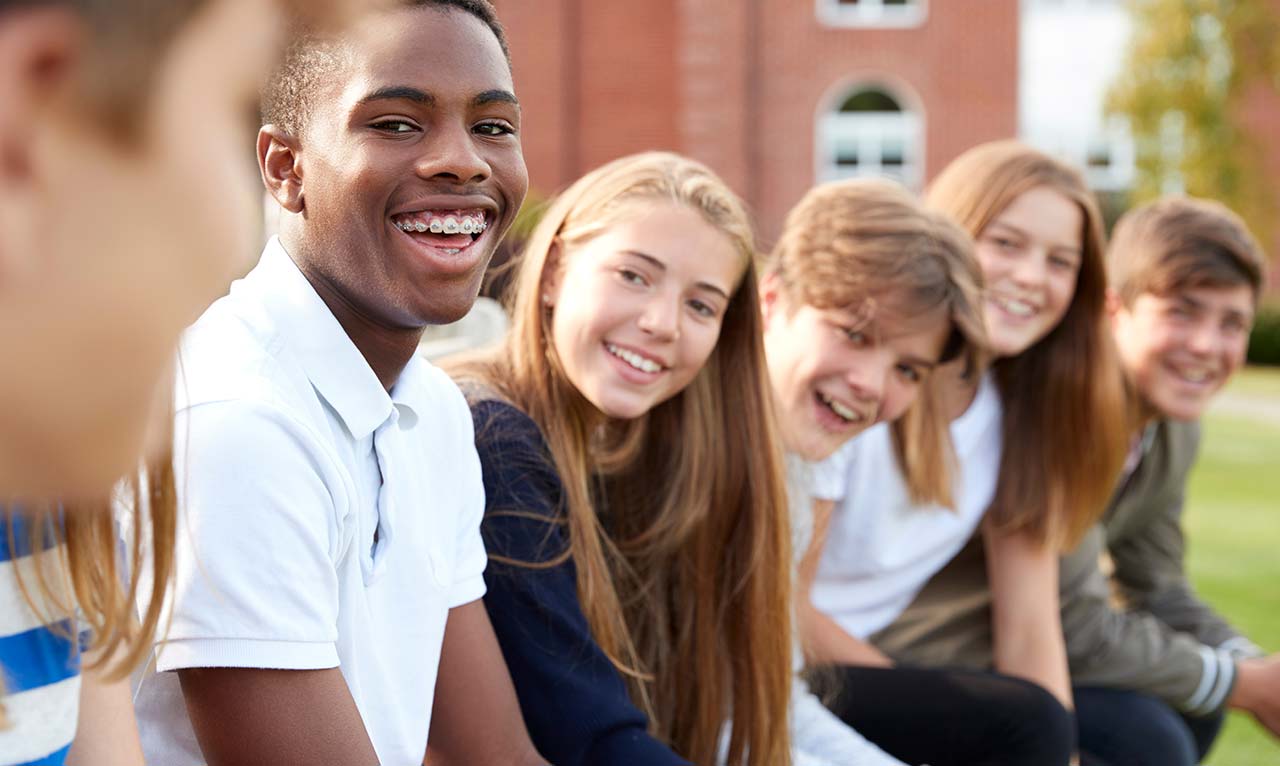 Students
Crestwood Student Ministries is the middle school and high school ministries of Crestwood Baptist Church. Our goal is to create an environment that promotes a healthy understanding of the Gospel and how to apply that understanding. We accomplish this by focusing on teaching, fellowship, and service.
Women
Dedicate our lives wholly to The Lord in whatever role He has called us. Whether we are single, married, moms, or grandmas we recognize that first and foremost we are all daughters of the King and we humbly seek to serve Him through all that we do.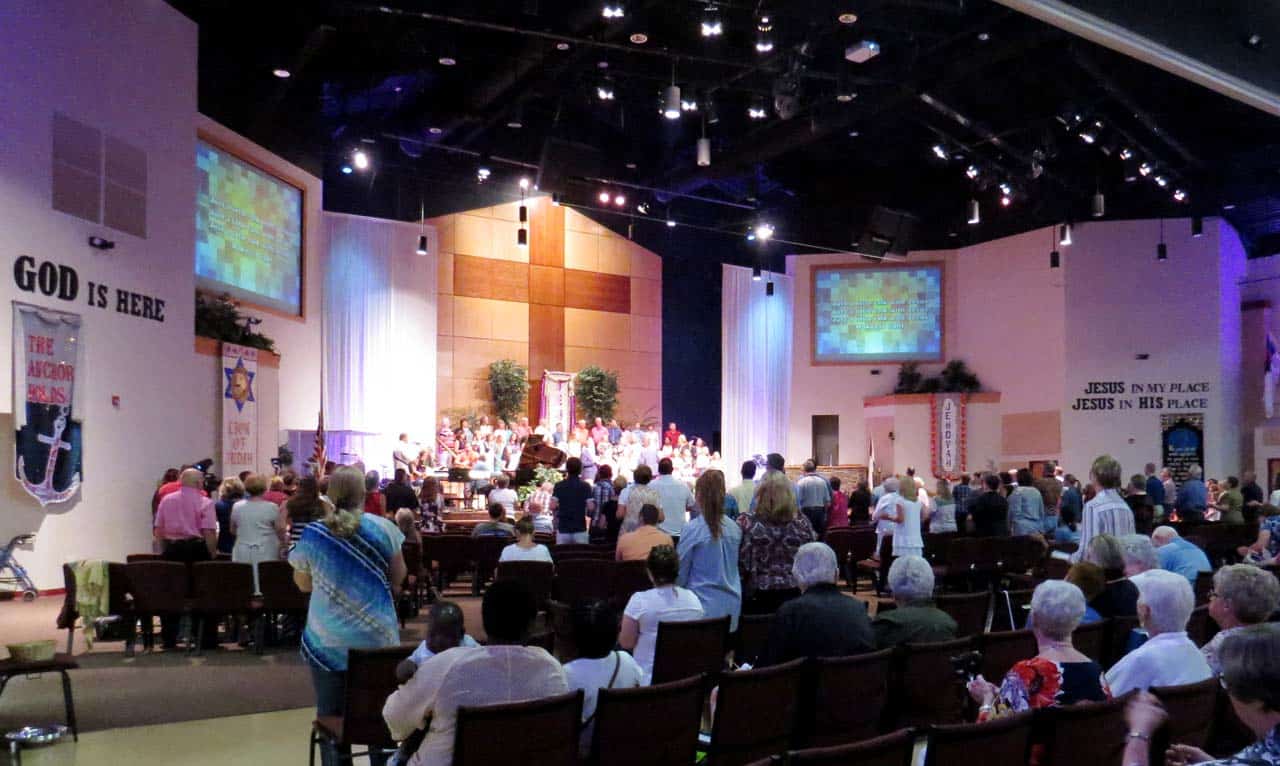 Worship Arts
Crestwood Baptist has a vibrant Worship Ministry for all generations. We seek to glorify King Jesus and to lead the congregation into an attitude of worship and praise.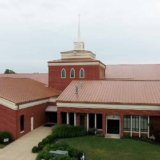 Mark B Todd
"God is always in the house… Love this place, these people and all they stand for because they stand for Christ."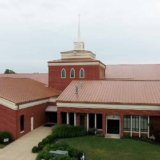 Jaynie Stark
"Not only are the people here amazing, but the ministries they offer to people in our community are unmatched. I love this church."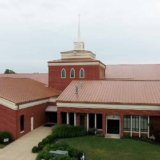 Hillary Snyder
"Great program for the little kiddos! Vacation bible school had been a great hit with my daughter! She is learning so much and truly enjoying herself! They have a fantastic vacation bible school as well as pre-school program even with being such a large church!"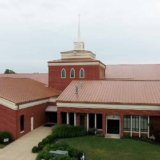 Donna Duncan Fonk
"I have been a member at CBC since 1989. I love this church family! God is at work at CBC! Come be a part of the excitement!"