Spring Break Mission Trip
[Cancelled due to Covid]
Travel to Eastern Kentucky with our middle and high school students. Participate or help provide needed supplies.
Guatemala 
[Cancelled due to Covid]
Pastor Steve Horn will lead this trip. Our team will be working in a girls orphanage as well as doing evangelism and light construction in surrounding villages.
Uganda
[Cancelled due to Covid]
Pastor Greg Cagle will lead a team to the Village of Eden to minister through hut-to-hut evangelism, Saturday Discipleship Program "Esangalo" (meaning joy) to an average of 1800 children, joining in bush church services, and going to schools to share the gospel.
Guatemala Mission Trip
[Cancelled due to Covid]
Pastors Steve Horn and Steve Self will lead this youth mission trip, working in a girls orphanage as well as doing evangelism and light construction in surrounding villages.
India Mission Trip
[Cancelled due to Covid]
Plans are still being finalized for this mission opportunity. Pastor Barry will be leading this trip with a focus on pastor training and evangelism.
Club 180
Club 180 Ministry exists to meet the spiritual, emotional, and physical needs of children, youth, and families in Eastern Kentucky at the base of Black Mountain serving Cumberland, Benham and Lynch Kentucky.  Offering activities, events, Bible studies, and mentoring for kids and parents, Club 180 lights the darkness.  Learn more about Club 180 here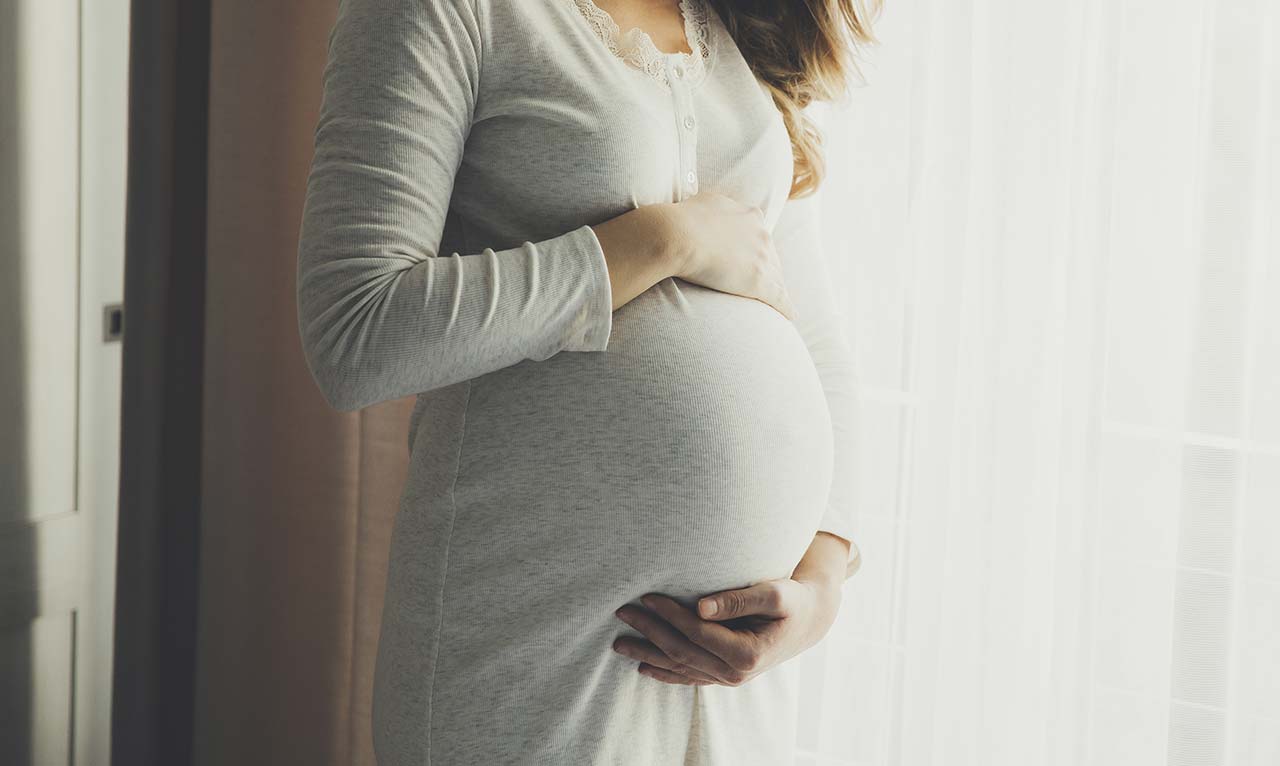 Crossroads
Crossroads Pregnancy Resource Center: Crossroads plans to "bring home, help and healing to those affected by unplanned pregnancy." Their vision is to have a Christ-centered, non-denominational ministry that provides resources, education, and love to those in need before, during and after an unplanned pregnancy or abortion. Their services are free. Crossroads is located at 6435 West Highway 146, Crestwood. Visit their website at www.cprcky.org.
M25 Offering
When our present facility was built, the vision was cast to raise $1,000,000 (over and beyond our tithes) to meet the needs of the poorest of the poor. This offering was named M25, The Matthew 25 Offering. Annually an offering is received to meet the needs of the poorest of the poor in "Jerusalem, Judea, Samaria, and to the ends of the earth" (Acts 1:8.) Thus far, funds have helped a local food ministry and homeless shelter. Other funds have assisted a food and clothing ministry in eastern KY, an outreach to lepers in Ghana, a feeding center in the Dominican Republic, and a ministry to street children in Romania.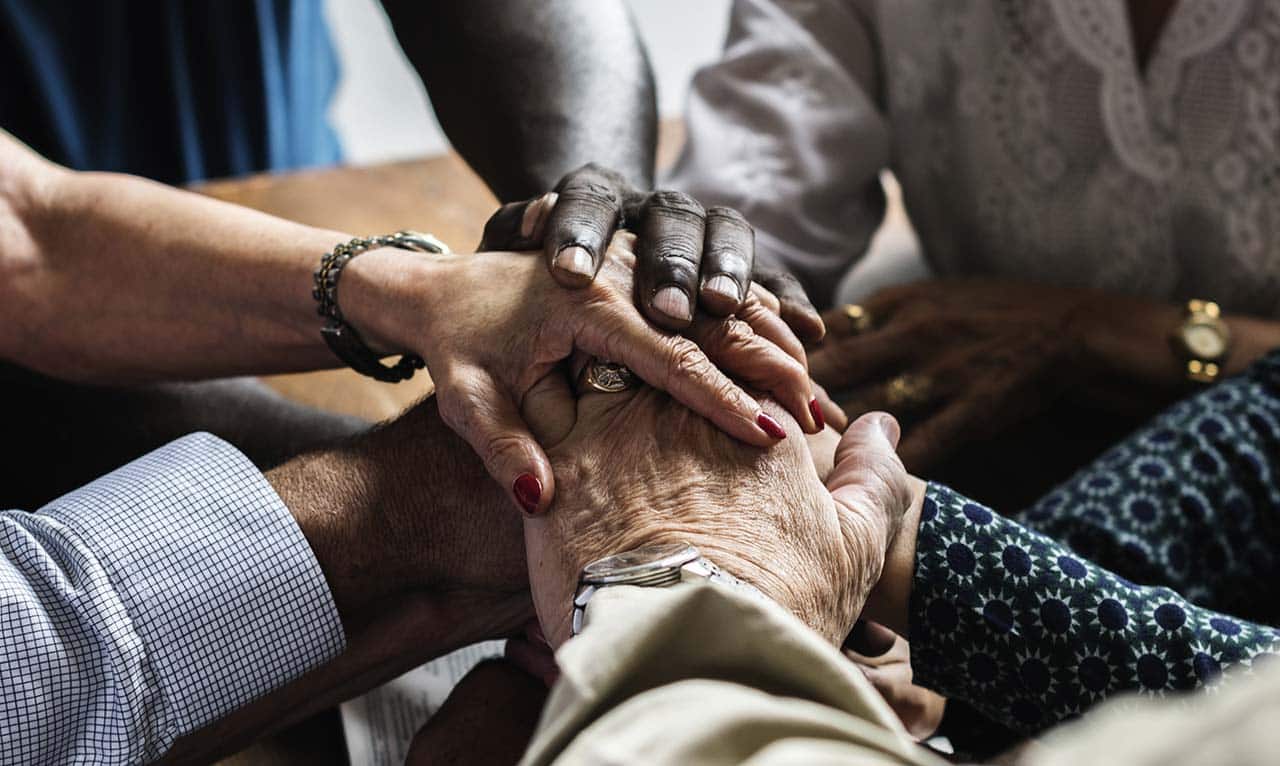 Prison Ministry
Oldham County is home to some of our state prisons and CBC has not missed the opportunity to minister to the inmates at KSR, Roederer, Luther Luckett, and the women's prison in Pewee Valley. Our men and women are involved in evangelism, discipleship and encouragement.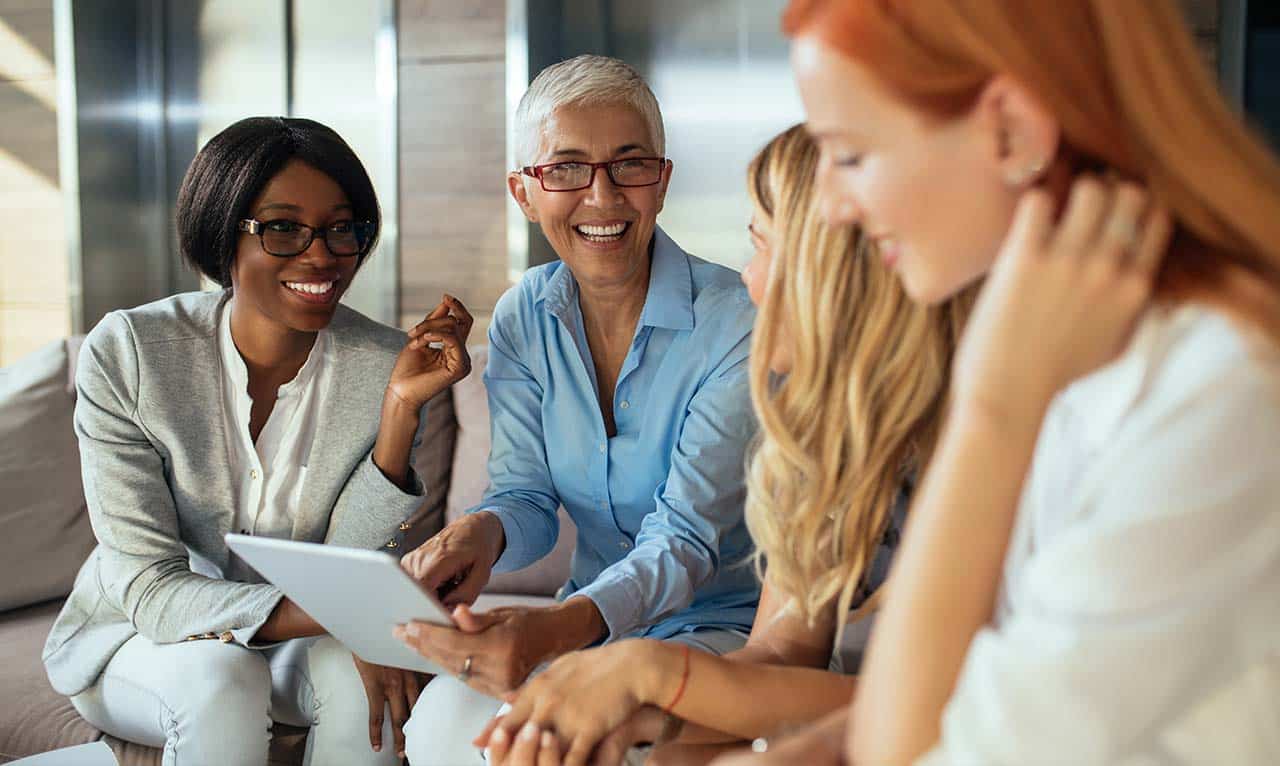 Women on Mission
[Currently not meeting due to Covid]
This vital ministry has impacted the world many times over in its years of existence. These women work diligently to learn about and support world missions. Join them any time. They normally meet the first Wednesday of each month at 10:00 a.m.- Noon at CBC.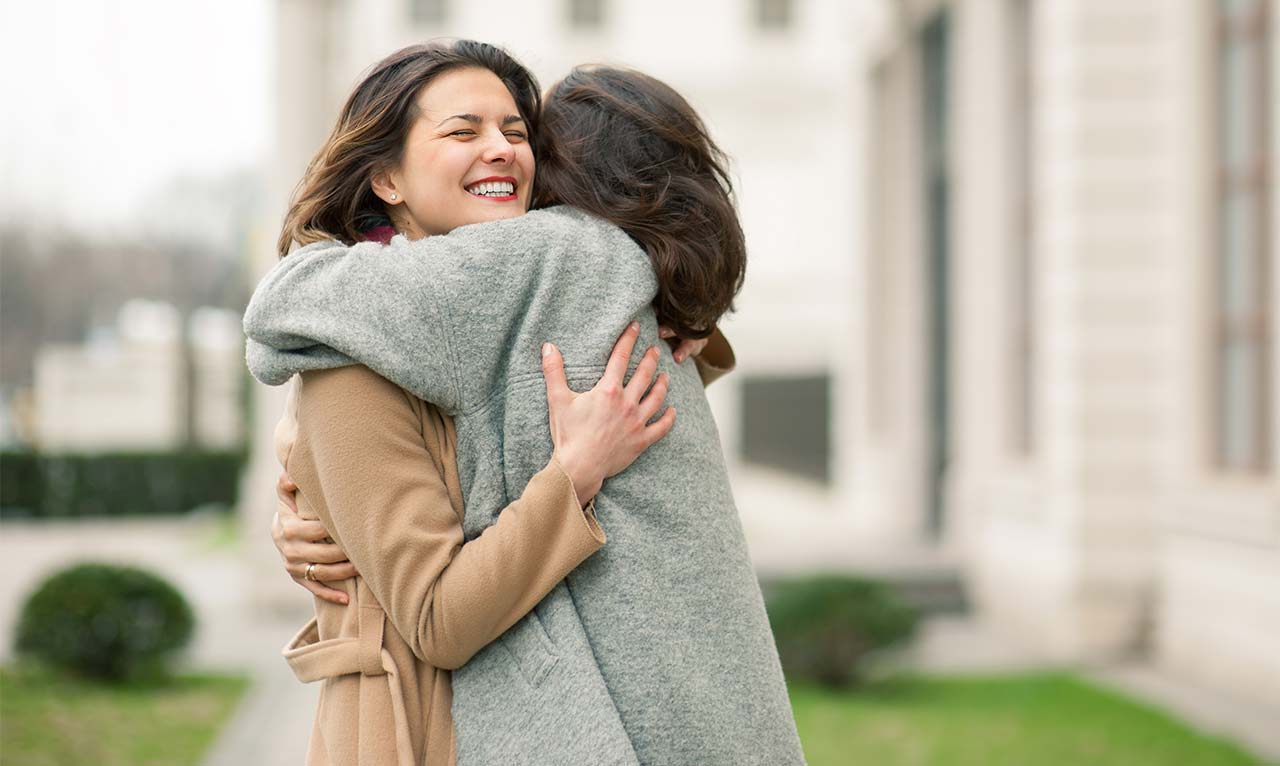 Fellowship Fund
This fund benefits those in our church family and community who are in crisis/need. Needs are first made known to the church office and then our benevolence team considers how we might provide assistance.
Good News Club
Good News Club is a ministry of Child Evangelism Fellowship in which trained teachers meet with groups of children in schools, homes, community centers, churches, apartment complexes, just about anywhere the children can easily and safely meet with their parent's permission.  Contact angela@crestwoodbaptist.org for more info.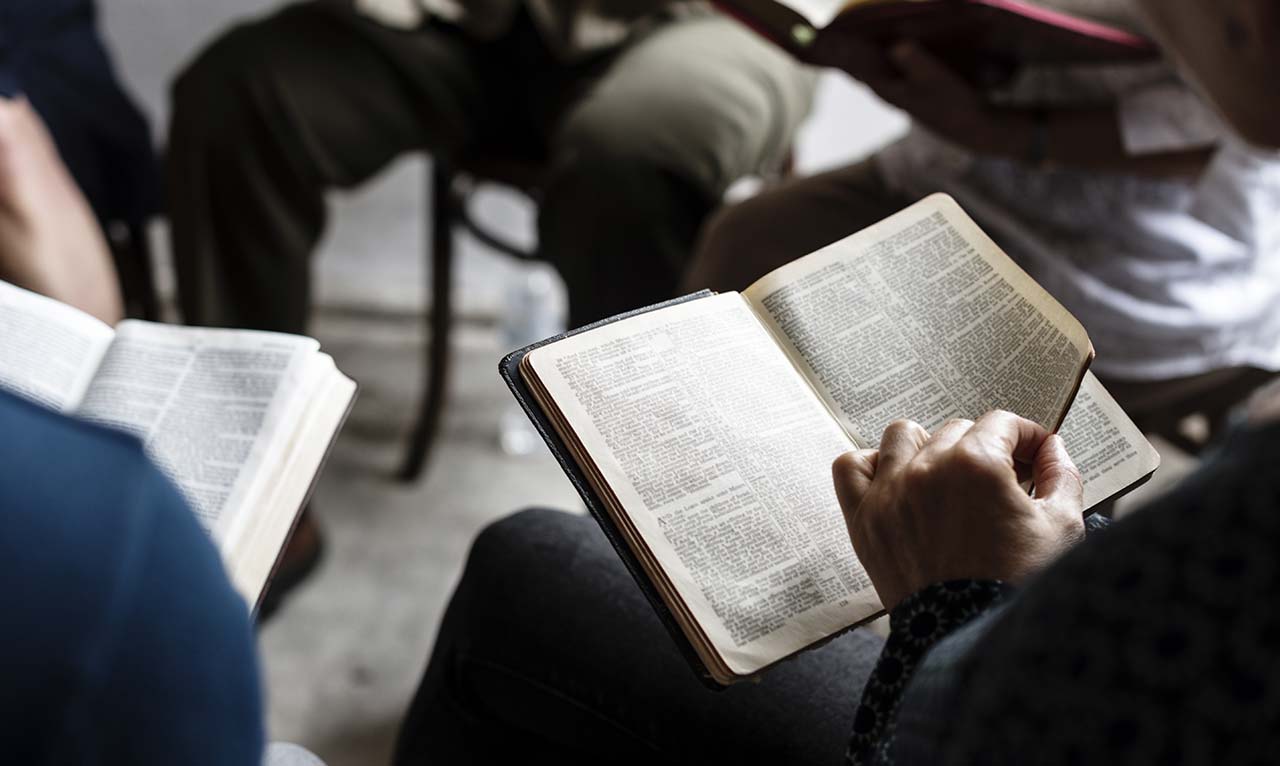 Baptist Association
Baptist churches across Oldham and Trimble Counties share resources and work together in strengthening churches and community ministries and reaching this area with the gospel. CBC prayerfully and financially supports OTBA. OTBA can be reached at (502)225-9449.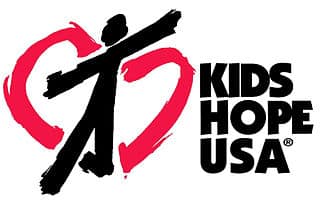 Kids Hope
Kids Hope is an expanding network of public school-church partnerships that provide inspiring mentor relationships for at-risk students. One child-One mentor-One hour-Together.  CBC is currently partnering with Crestwood Elementary.  Pray for our students and mentors!  learn more about Kids Hope USA here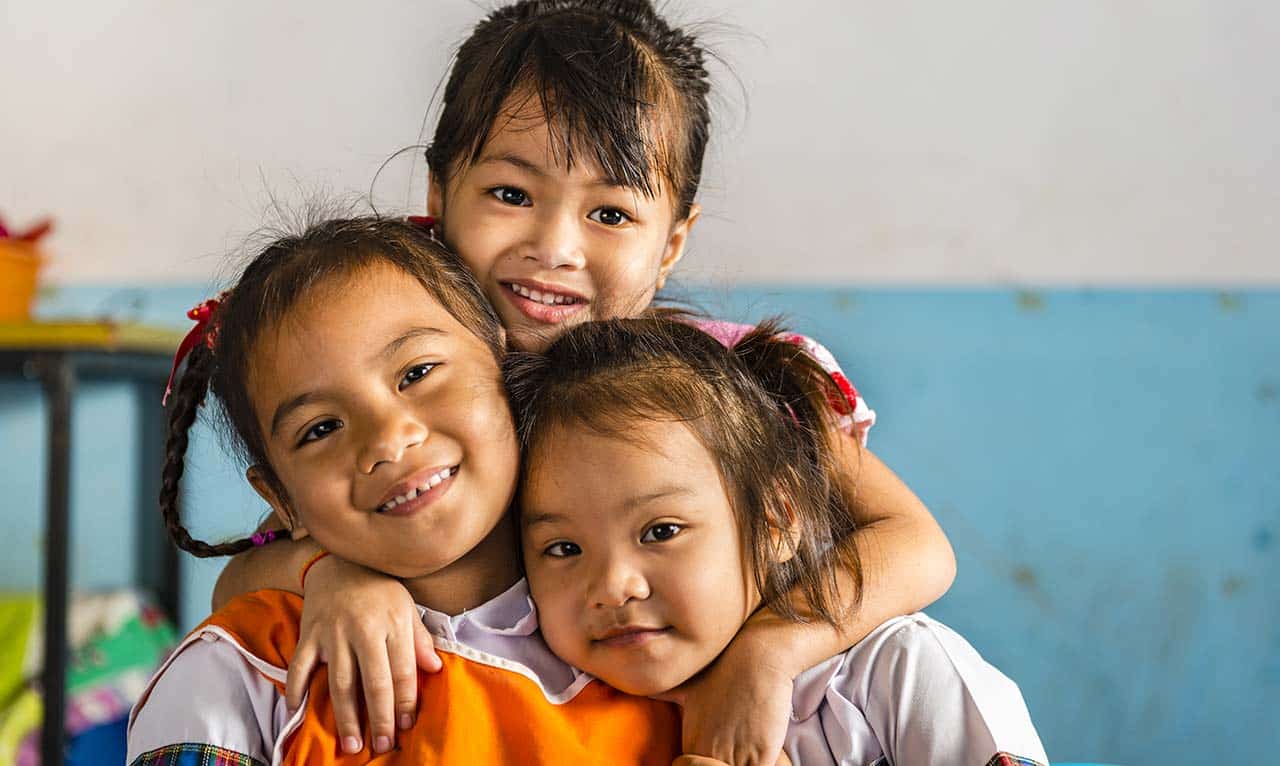 Cooperative Program
CBC gives generously to the Cooperative Program. Southern Baptist churches across the United States give a portion of their offerings to the Cooperative Program to fund missionary work both home and abroad, seminary training for ministers, and a plethora of ministries. Visit their site to learn more.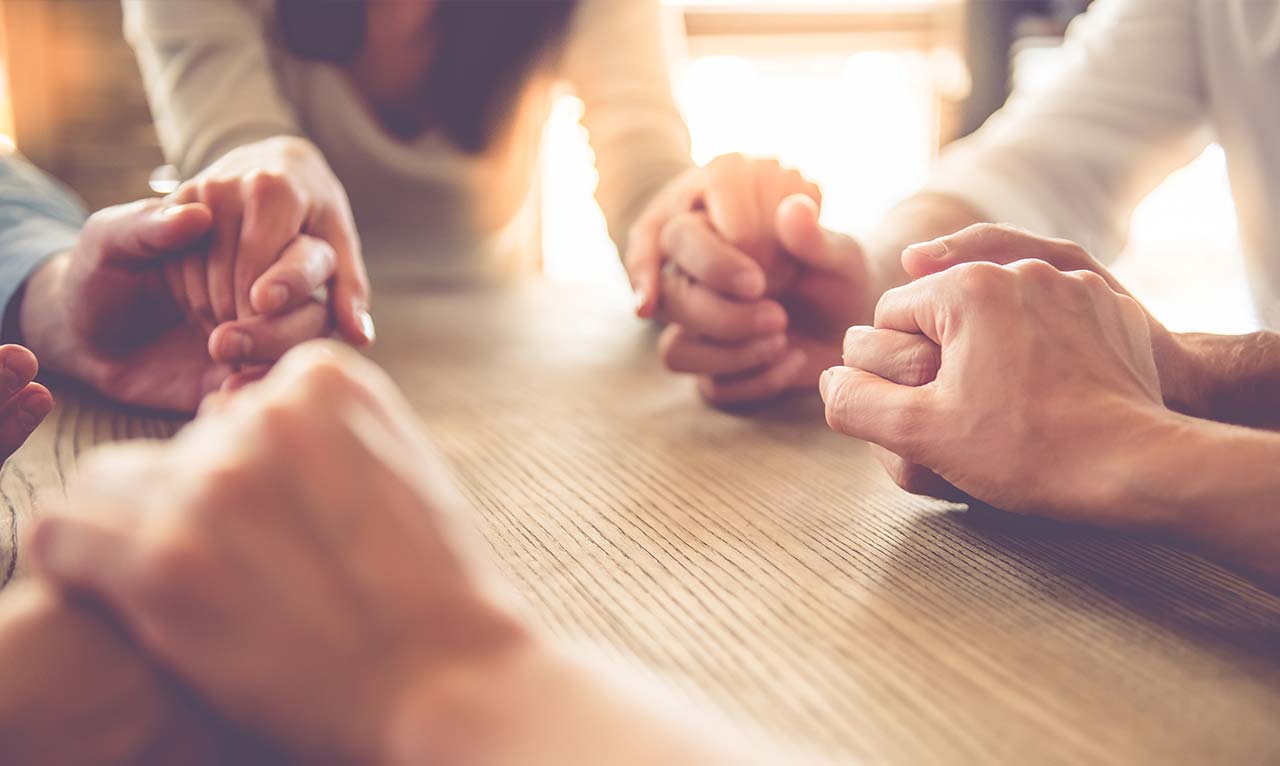 Moms in Prayer International
Moms in Prayer International (MITI) formally named Moms in Touch provides a structure for women to meet and pray for students, teachers and schools. We also have a Moms in Touch group that goes into the women's prison to pray with inmates who are separated from their children. We need women to volunteer to go into the women's prison the first Saturday of each month.
Prayer Walk Oldham County Schools
This ministry was born from a desire and calling for Christians to be present and visible at public schools. God is not banned from public schools! We invite you to join with us – no matter where you worship the Lord – to bring Christ's love to our public schools. Let us co-labor in the love of Christ. Click here for more info about schools, dates, and times.
Church Plants
CBC Hispanic Church
Iglesia Bautista De Crestwood meets regularly for worship on Wednesdays and Sundays as well as other events during the week. Pastor Luis would love to meet you. Contact jlleoncapetillo@hotmail.com or (502) 356-6156 for more info.
Crosspoint Church @ HighPoint pastored by Andrew Carrithers.
Santa Lucia, Dominican Republic
CBC, in cooperation with G.O. Ministries, established a church, feeding center, and school in one location next to a dump site called The Fly (La Mosca) near Santiago. CBC is providing funds for the building, cooking equipment, meals for starving children six days per week, and a water purification system. We have an annual fall break mission trip there.
Missionaries
The following people are connected to our church and are serving God faithfully in career missions. Pray for them and their families.
Justin and Allison, Africa
Scott and Joyce Pittman, Brazil
Our international missions efforts are decided by our pastors each year. Here are current destinations for missions internationally:
Dominican Republic
Uganda
Guatemala